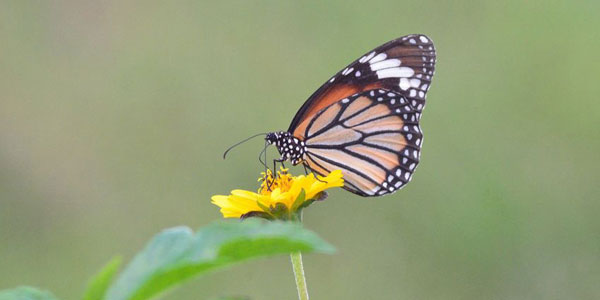 A full consultation is taken, and a treatment plan is drawn up, incorporating, nutrition, lifestyle, stress mananagement, detoxification, referrals for other therapies, recommendations for supplements, Bach flower remedies, herbal treatment—depending on what is appropriate for the person at the time. Naturopathy is a system based on creating the correct conditions for the body to heal itself. It is also about educating and empowering the person to create better long term health.
Cost
Naturopathic Consultation (1.5hours) = €80
Follow-Up Consultation (45mins) = €45
"Do something today that your future self will thank you for" .