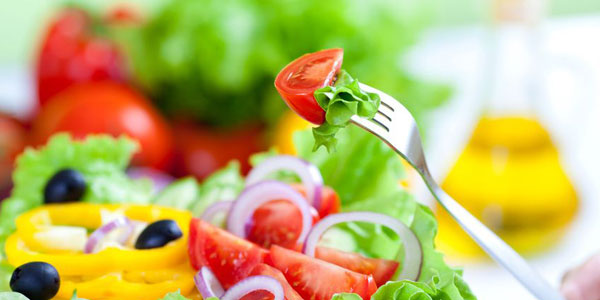 The constitution of the person is determined, by carrying out a full consultation. This establishes the current functioning of the body, including digestion & metabolism, which enables specific and comprehensive nutritional recommendations. Assessing current nutritional profile vs. optimum for total health and wellness. Highlighting any deficiencies and making recommendations on how to rectify these. You will learn to use food as a tool in detoxifying and healing the body of any symptoms or dis-ease and regulate weight.
Become equipped to:
Read and understand labels
Understand nutrient density vs. calorie counting
Plan menus
Try new recipes and foods
Make positive food choices
Understand balanced nutrition
Incorporate healthy life giving foods
Get rid of foods that are undermining your health
The connection between food and the mind and emotions
My Approach
All treatment is designed in consultation with YOU, in such a way as to make it practical to follow and include into your life, it can be planned in stages, and depending on the level of commitment it is possible to give at a particular time. Small changes can often make a large improvement, which motivates the person to continue creating healthy habits.
Cost
Nutrition Consultation = €80
"Let food be thy medicine and medicine be thy food." HIPPOCRATES
"The doctor of the future will no longer treat the human frame with drugs, but rather will cure and prevent disease with nutrition." THOMAS EDISON